Voted South Bay's #1 Plumber
Serving Rolling Hills homes and businesses since 1962.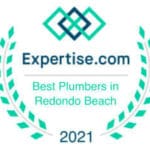 Your Rolling Hills Plumbing & HVAC Experts
Pete Fer & Son is your source for the most reliable, top-quality plumbing and HVAC services in Rolling Hills. Our team of knowledgeable, professional experts has over 50 years of experience serving both commercial and residential. Contact us for personalized service!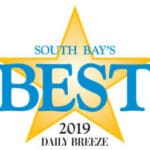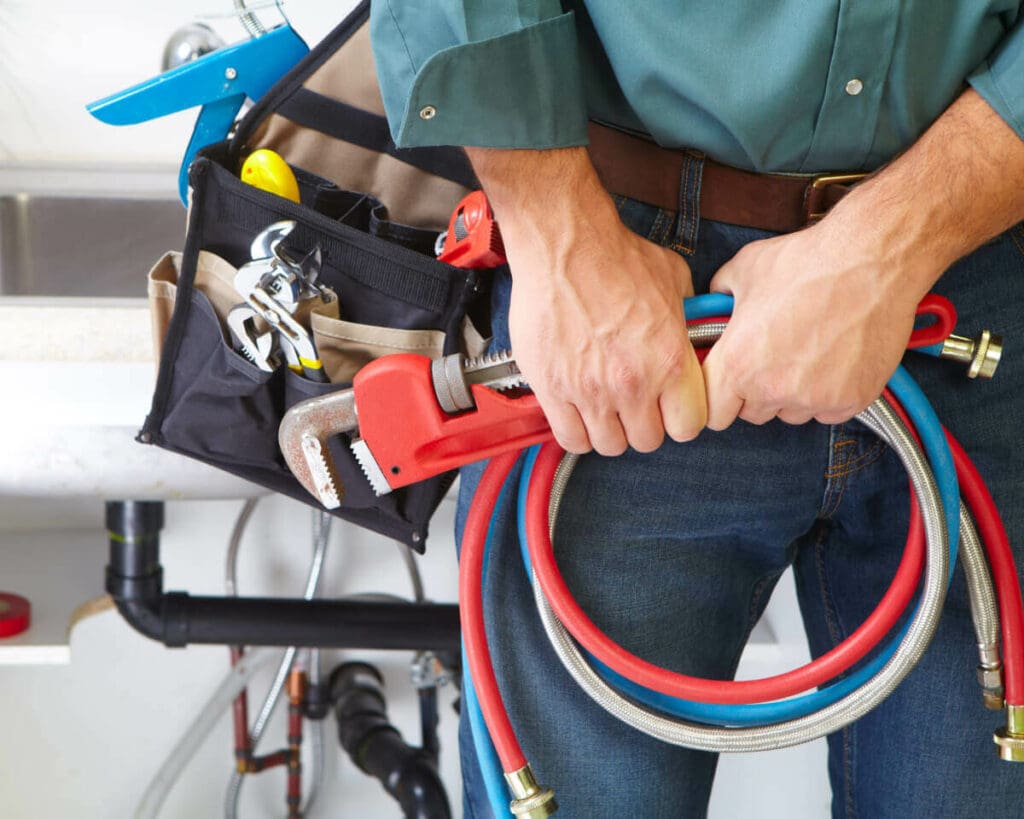 Commercial & Residential Plumbing
Our service technicians are fast, efficient, and reliable. When you call us for your commercial or residential plumbing needs in Rolling Hills
Commercial & Residential HVAC
Save money on your energy bills and avoid costly repairs. Our technicians are fully licensed and insured and have experience in a broad scope of commercial and residential HVAC services.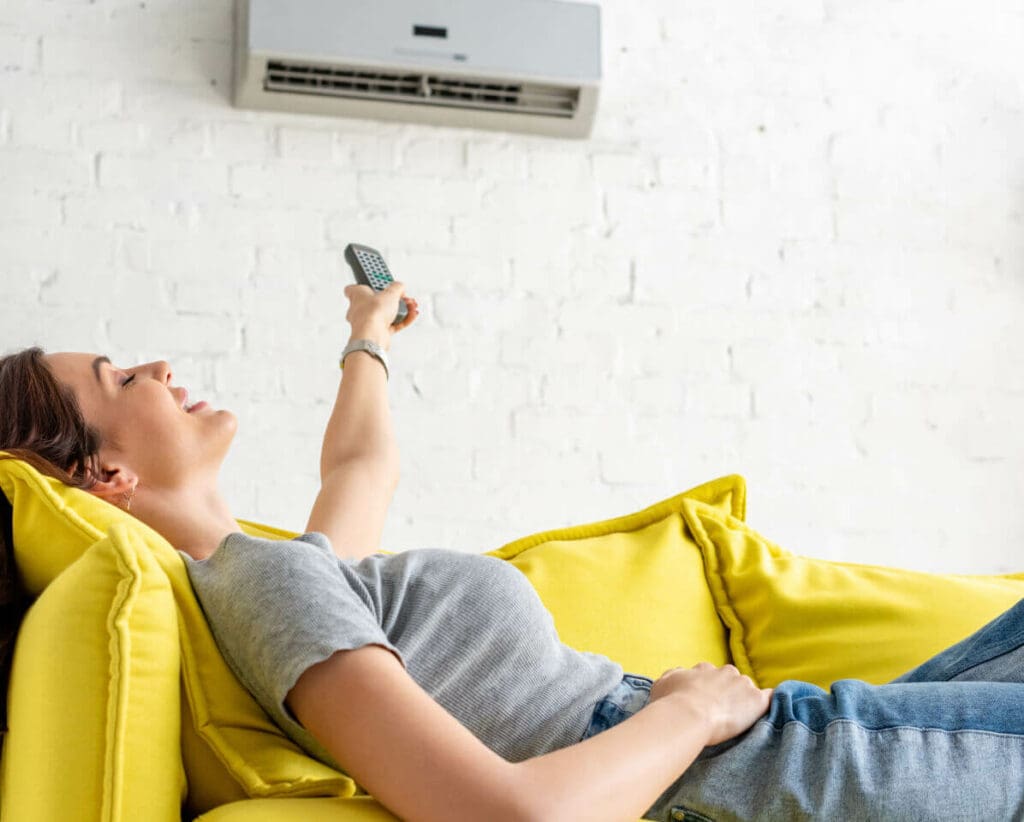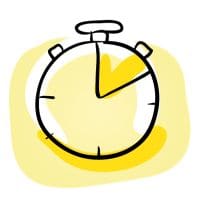 The Pete Fer & Son team is always just a phone call away in an emergency.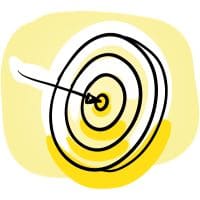 We guarantee a fast response. Our technicians will arrive on time and will work efficiently.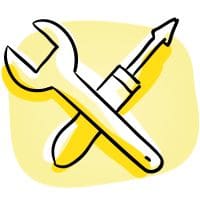 You can rely on our team of licensed, insured plumbing and HVAC specialists.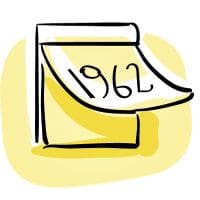 We were founded on hard work, honesty, integrity, and a commitment to customers.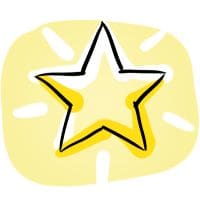 Our team has over 50 years of experience, and our work is top-notch.
Unbeatable Customer Service
At the heart of everything we do at Pete Fer & Son is you, our valued customer.
If you need honest, professional, prompt, clean, and friendly plumbers, these guys are your choice. They have helped me out numerous times, and I've always been more than satisfied. Another company wanted to charge me an arm and a leg for a major shower remodel. Luckily, I got a second opinion, and the Pete Fer Plumbing diagnosis and fix saved me thousands of dollars and required no major demolition and remodel at all. Thank you, Pete and Jen Fer. A company you can trust!
Recommended by our neighbor who has used this company for over 30 years. I can see why! So glad we now can say we have an honest, personable, knowledgable plumber, we can call with confidence!
Rolling Hills #1 Plumber & HVAC Expert
Since 1962, when Pete Fer first formed Pete Fer & Son Plumbing and Supply Co., we have provided high-quality plumbing and HVAC services throughout Rolling Hills and the South Bay. We believe in honesty, integrity, and hard work.
We're here 24/7! Allow our team of experts to help with your commercial or residential plumbing and HVAC needs.
Why We Love The Rolling Hills Community
Rolling Hills may be just three square miles, but what it lacks in size, it makes up for in its pastoral appeal to horse lovers. Its ranch-style, equestrian atmosphere makes you instantly feel like you're in a rural community when you're really not far from the outskirts of Los Angeles. Rolling Hills, the only gated city in America, is a unique place to live, and at Pete Fer & Son, we love serving those who call this small city home.