South Bay Plumbing & HVAC Experts
We are your local team of plumbing and HVAC experts serving the South Bay since 1962. Family-owned for over 50 years, we promise 24-7 response time, the highest quality work, and unbeatable customer service.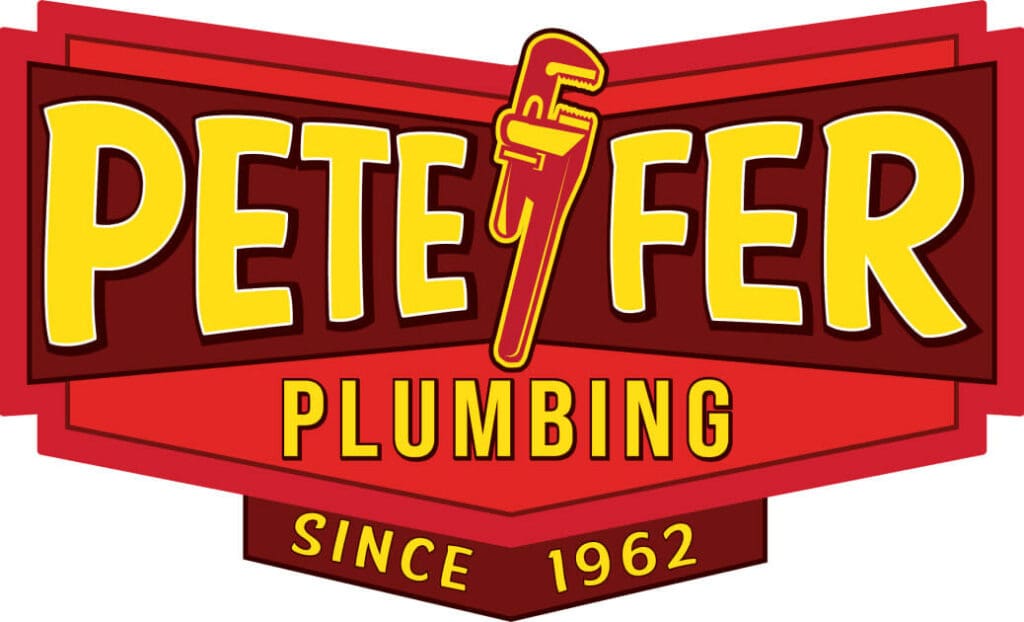 Pete Fer formed Pete Fer & Son Plumbing and Supply Co. in 1962. Since then, we have continued to provide high-quality plumbing and HVAC services throughout the South Bay.
Pete Fer built the business on a foundation of honesty, integrity, hard work, and a strong commitment to customers. He is now retired and his children, Pete Jr. and Jennifer, have continued that legacy of values.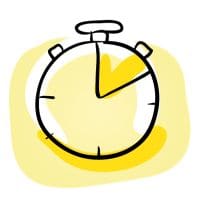 The Pete Fer & Son team is always just a phone call away in an emergency.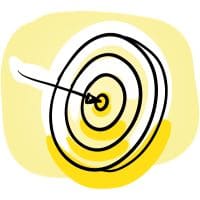 We guarantee a fast response. Our technicians will arrive on time and will work efficiently.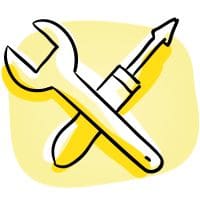 You can rely on our team of licensed, insured plumbing and HVAC specialists.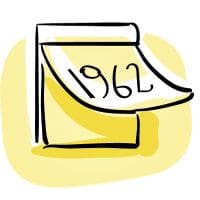 We were founded on hard work, honesty, integrity, and a commitment to customers.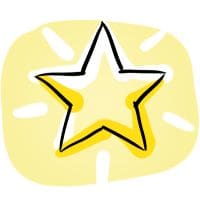 Our team has over 50 years of experience, and our work is top-notch.
Unbeatable Customer Service
At the heart of everything we do at Pete Fer & Son is you, our valued customer.
Our company's family and team are licensed, insured plumbing and HVAC specialists. We are proud of the quality work and exceptional customer service we provide.
Each team member is a licensed Journeyman plumber who also holds Transportation Worker Identification Credentials (TWIC) for clearance to work in transportation sectors.
Our customers rely on our expertise for comprehensive plumbing and HVAC services, including installation, repair, maintenance, remodeling, and emergency services.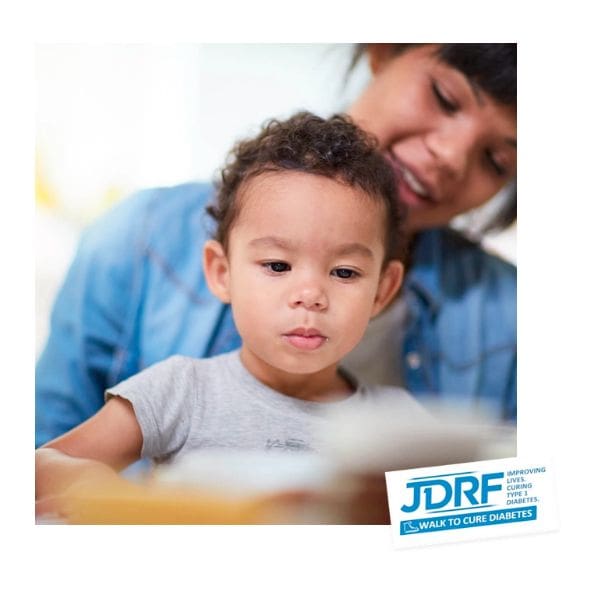 We proudly support the Juvenile Diabetes Research Foundation (JRDF), an organization dedicated to the research of Type-1 diabetes.
Our company has a deep, personal connection to this cause. Jennifer, the daughter of the company's founder, has a child with type-1 diabetes.
We are happy to support JDRF with company donations and encourage you to visit the organization's website to learn more about juvenile diabetes.
If you need honest, professional, prompt, clean, and friendly plumbers, these guys are your choice. They have helped me out numerous times, and I've always been more than satisfied. Another company wanted to charge me an arm and a leg for a major shower remodel. Luckily, I got a second opinion, and the Pete Fer Plumbing diagnosis and fix saved me thousands of dollars and required no major demolition and remodel at all. Thank you, Pete and Jen Fer. A company you can trust!
Recommended by our neighbor who has used this company for over 30 years. I can see why! So glad we now can say we have an honest, personable, knowledgable plumber, we can call with confidence!
We're here 24/7! Allow our team of experts to help with your commercial or residential plumbing and HVAC needs.